Business Valuation
Most probable selling price
Do you know what your business is worth? One of the most important steps in selling a business is pricing it correctly. You may want an estimate of value to assist in seeking financing, help plan future investments and strategies, or to sell your business. There are many ways to "sell" your business; to family members or management, employees, or a third party – and all those decisions begin with an understanding of value.
The Most Probable Selling Price can help establish a range of values incorporating current market and industry conditions, net cash flow multipliers, percentage of sales, and sales of comparable busines and availability of financing. It represents a real time value of the business based on the market.
This exercise will also help to better prepare for an eventual sale, as well as identify various strengths and weaknesses comparted to peer companies that can assist in growing the company and identify probably buyer groups.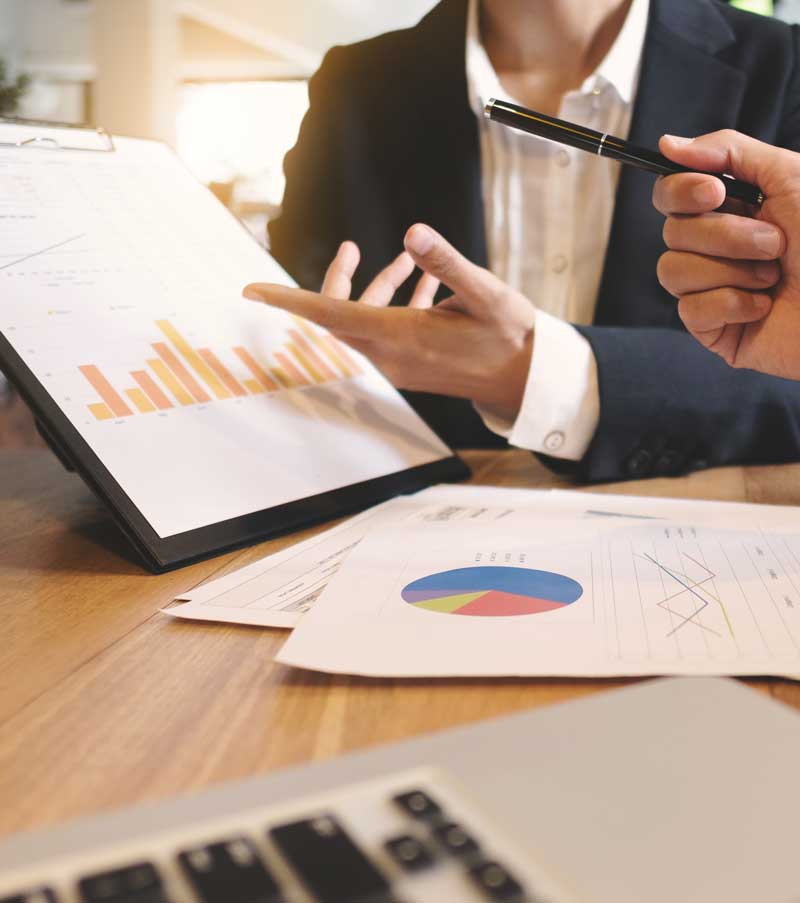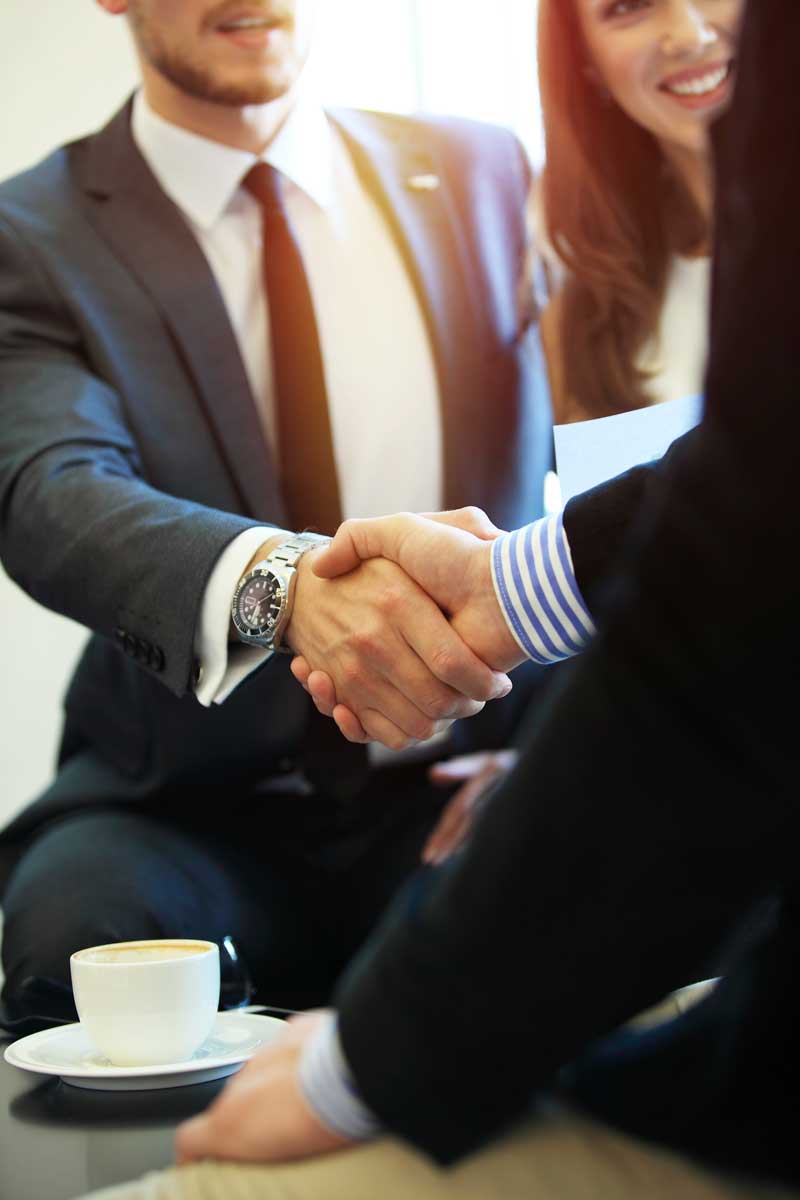 What is your business worth (and what is your number??)
The impact of improperly pricing a business can manifest a number of ways and at different points in the transaction. For example:
The value of the business is extremely important to understand "where you're at."
Does the sale of your business mean retirement or on to a new adventure?
How much do you want/need?
Are you prepared to go to market?
What are the after-tax results of a sale?
... and provides direction and answers to many exit planning questions